Illustrator / Apparel Graphic Designer /Art Director
Apparel graphics and illustrations since 2006. Companies I have had the pleasure to work with included Wrangler, Sony Music, Playboy, Spiritual Gangster, Midnight Rider, Day Dreamer LA, Life Clothing co, All Good Feels, and many others.

GRAPHIC TOPS
Urban Outfitters, Free People, Anthro, Nordstrom, Top shop, Bloomingdales, Saks, Revolve, Rack, Ross, The Buckle, Walmart and others.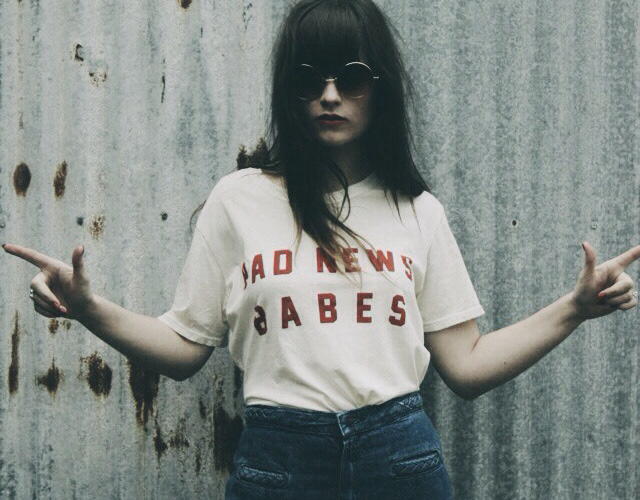 FEATHER HEARTS
Cut and Sew Graphic tops and DTC Website development.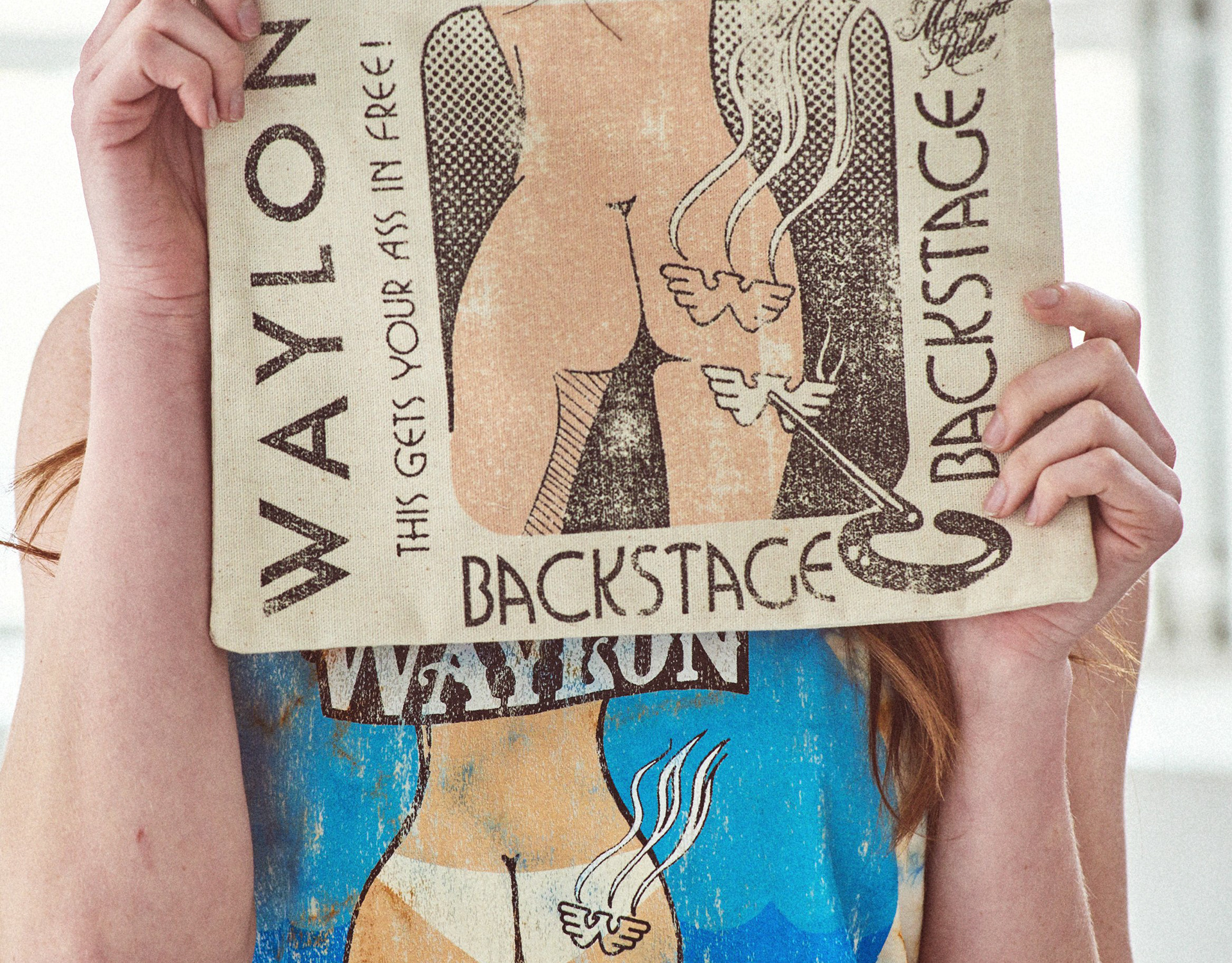 Accessories
Misc. printed accessories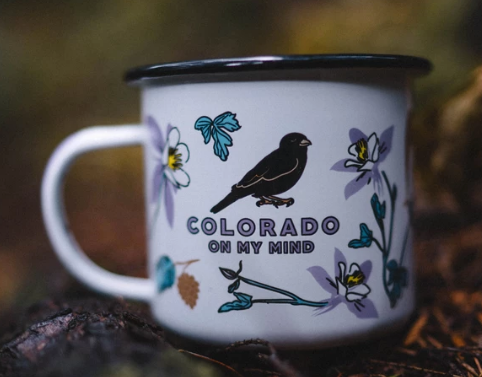 Mugs & Tumblers
Illustrations designed for ceramic mugs.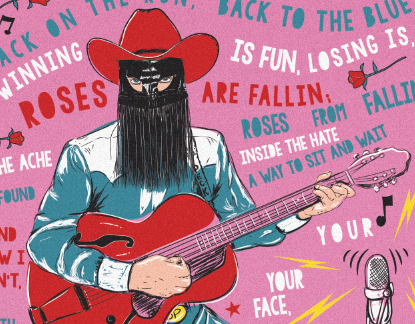 ILLUSTRATIONS
PEOPLE, FIGURES

Web Graphics
Photo edit, Layout & Email News Letters

Info + Catalog
Product Information and Planograms