Illustrator / Apparel Graphic Designer /Art Director
With over 10 years of design experience, GC has worked with companies big and small such as Wrangler, Lee, Sony Music, Playboy, Spiritual Gangster, Midnight Rider, and many others. He was able to become a Retail vendor for Urban Outfitters, Urban Outfitters UK, and Free People, before moving on to explore other opportunities.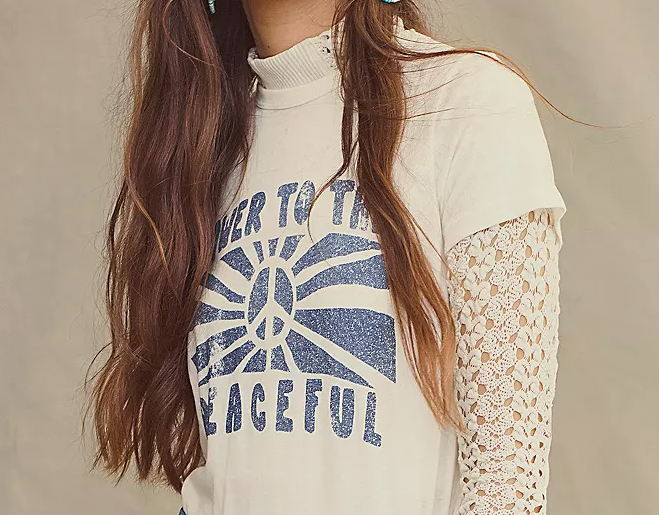 GRAPHIC TOPS BRANDED \ GENERIC
Urban Outfitters, Free People, Anthro, Nordstrom, Top shop, Bloomingdales, Saks, Revolve, Rack, Ross, The Buckle, Walmart and others.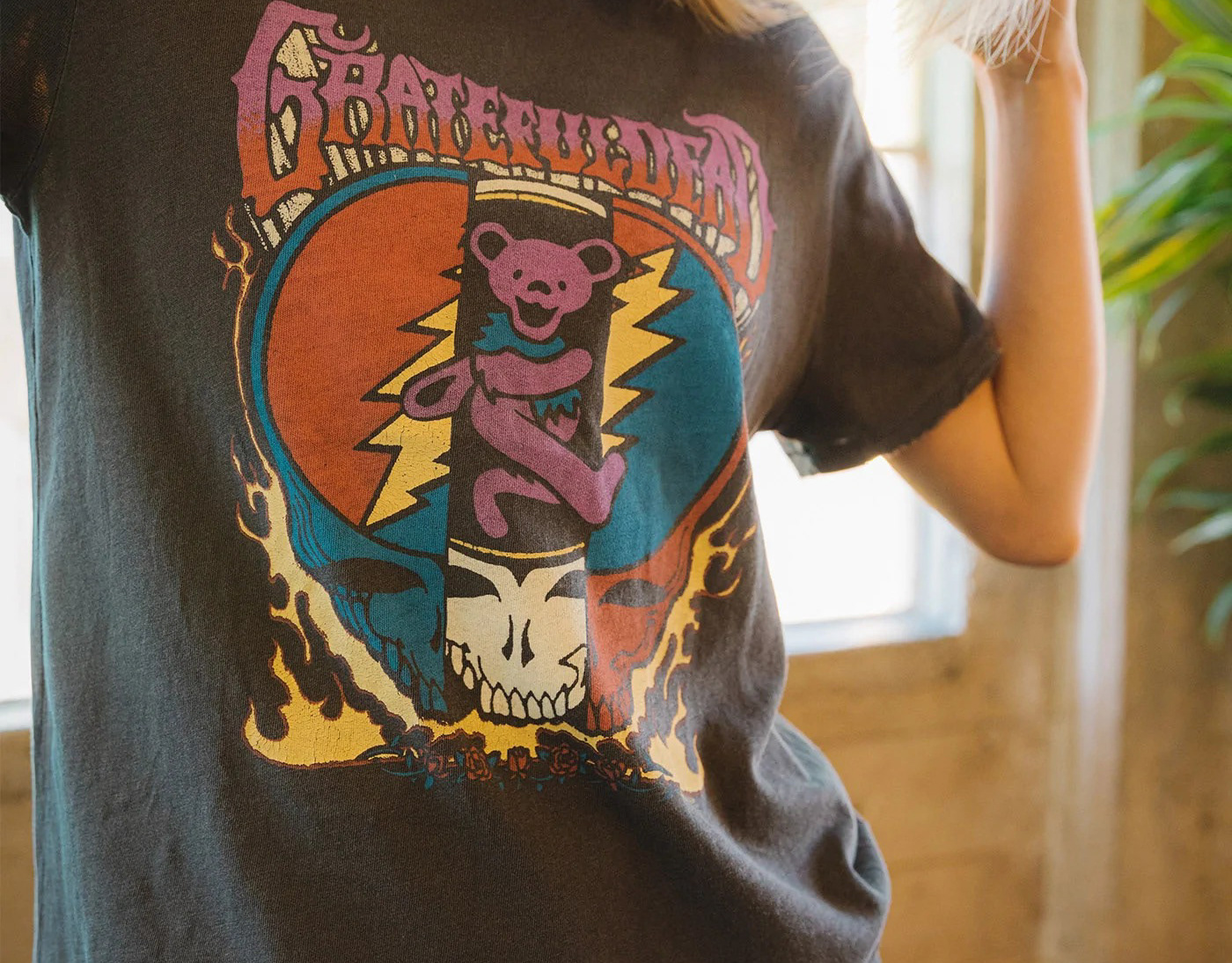 GRAPHIC TOPS - LICENSED
BAND TEES AND POP CULTURE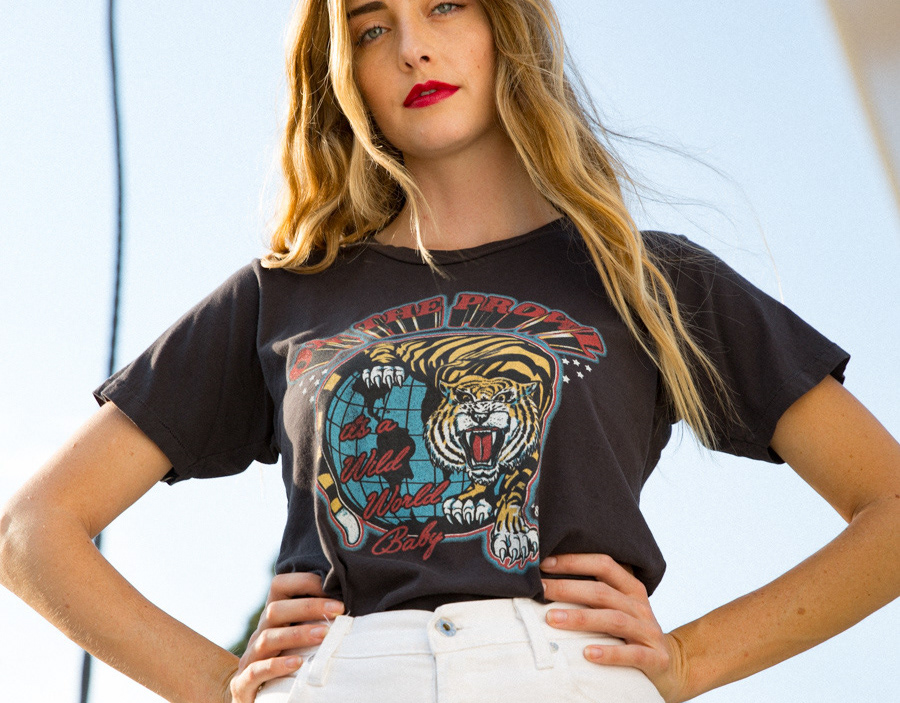 FEATHER HEARTS
A side project started in 2011 producing cut and sew Graphic tops. After Launching an E-commerce site in 2012 which quickly lead to becoming a vendor for UO and FP between 2012-2016.
Accessories
Misc. printed accessories
Mugs & Tumblers
Illustrations designed for ceramic mugs.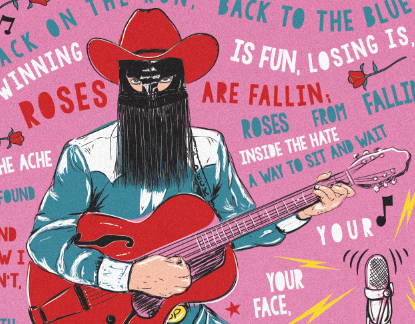 ILLUSTRATIONS
PEOPLE, FIGURES