Illustrator / Apparel Graphic Designer /Art Director
Client list included big and small companies such as Wrangler, Sony Music, Playboy, Spiritual Gangster, Midnight Rider, Day Dreamer LA, Life Clothing co, and many others.Retailers where I have been a vendor included Urban Outfitters, Urban Outfitters UK, Free People, Nylon Mag, Soleil Blue and numerous boutiques.
GRAPHIC TOPS BRANDED \ GENERIC
Urban Outfitters, Free People, Anthro, Nordstrom, Top shop, Bloomingdales, Saks, Revolve, Rack, Ross, The Buckle, Walmart and others.

GRAPHIC TOPS - LICENSED
BAND TEES AND POP CULTURE

FEATHER HEARTS
Started in 2012. Cut and Sew Graphic tops and e-commerce website development. UO and FP Vendor, then turned into DTC Website.
Accessories
Misc. printed accessories
Mugs & Tumblers
Illustrations designed for ceramic mugs.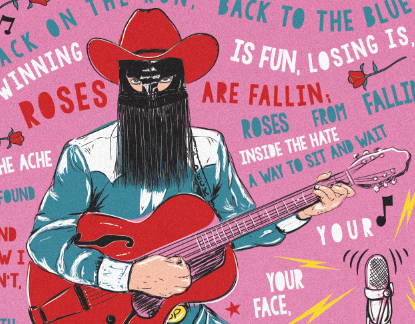 ILLUSTRATIONS
PEOPLE, FIGURES